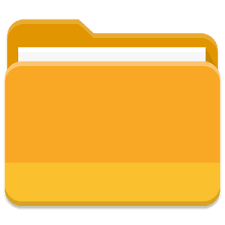 To ensure the best results when preparing your file for printing please follow the following guidelines:
Layers
Please flatten all layers before you save your print file. We will not be held responsible for any issues due to changes in layers while preparing the file for print.
Colour/B&W
Convert your image to RGB or Grayscale and ensure the correct colour space is imbedded within the file when saving. We recommend Adobe RGB or Pro Photo for colour and Gray Gamma 2.2 for B&W.
File Type
Files should be saved as TIFF, PDF, PSD or JPEG.
Size and Resolution
Make sure your file dimensions are set to 100% of print size and the resolution is 300ppi. For example, if you are ordering an A3 print, the image dimensions should be 297mm x 420mm and the resolution set to 300ppi.
File Naming
Including the print dimensions and paper choice in your print file name helps avoid any confusion and speeds up the production process
Print Sharpening
We have our own tried and tested sharpening regime which is applied to all images before printing. Please inform us if you have already sharpened your images for print.
A setup fee may be charged for preparing image files for print.