Map Unavailable
Date/Time
Date(s) - 15/07/2021
6:30 pm - 8:30 pm
Location
Print Art Studio
Categories No Categories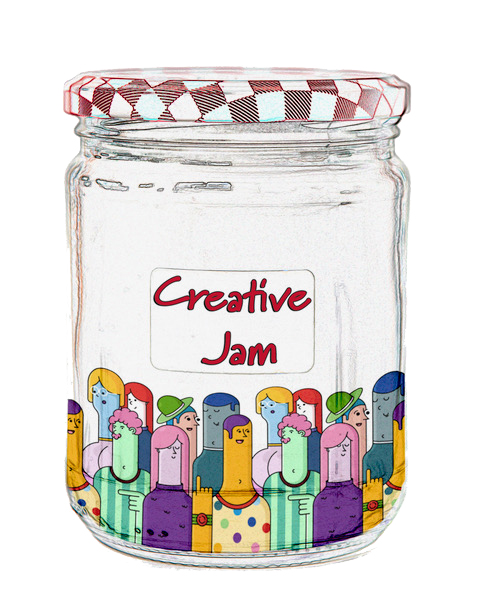 Yes, that's right!  Let's start "jamming" with other artists at Print Art.
We have decided to try something new to take the place of Creative Open Mic. So we are changing to "Creative Jam".  We won't be having a theme or somebody presenting at our once a month sessions.  Instead, we invite you to come along to meet other artists, mix and mingle with like minded people, find out what others are doing and share your story.  At the same time, enjoy a glass of wine and a few snacks.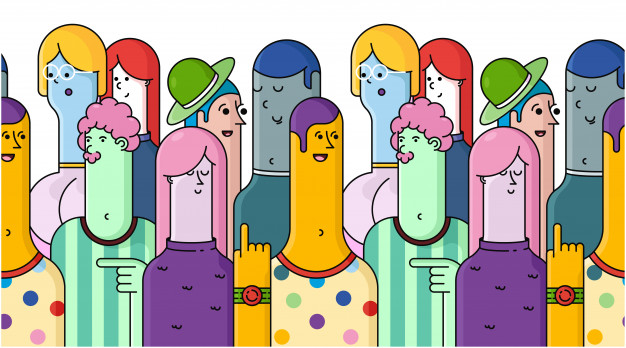 The idea of a "jam" session has been around for ages in the music world. Musicians join together with their instruments, their talent, their experience and their passion and then they jam. Artists can do the same in the form of collaboration.
Our Creative Jam sessions are about bringing your knowledge, your experience and your passion and sharing it with others. Some of you may be feeling a little stuck, or overwhelmed at the prospect of creating. Some of you may be in full flow with creativity and are creating very successfully. Let's share this and let our creativity grow together. A Creative Jam session can help everyone.
What are you working on? Oil painting? Water Colours? Photography? Mixed Media?
Whatever it is, all you have to do is turn up and let your creative chats flow. We are discussing ART….and we…. jam!
Bookings
Bookings are closed for this event.